Building Strong E-Liquid & CBD brands at affordable rates
We are an industry leading White-Label E-liquid and CBD manufacturer. That means we create strong E-liquid & CBD brands using the highest quality ingredients enabling stores and chains to bring their own products to market. In short, you dream it, we make it.
Building Your E-Liquid & CBD Brands and Walking You Through The whole process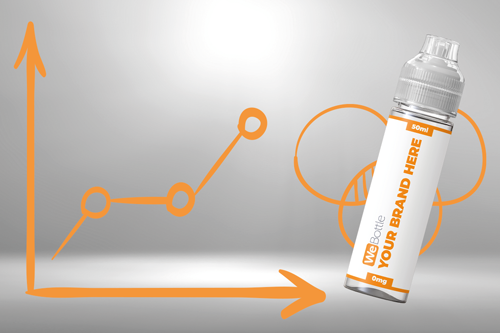 We Plan Based On Your Goals
Step one is understanding your goals. Whether you are just getting started or have your brand almost ready we'll devise a plan to get your CBD & E-Liquid products from molecule to market.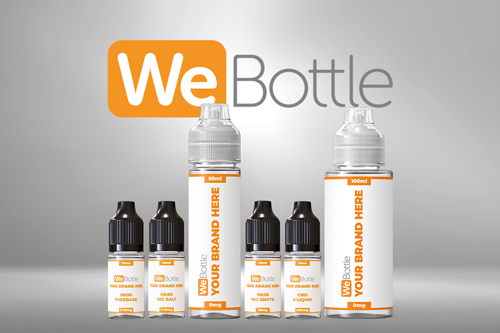 You Choose Your Products
We'll help you based on your customer profiles and what sells for you. 10ml, 50ml, 100ml and everything from nic salts to shortfills. Our CBD capabilities range from capsules to muscle balms to oral sprays and tinctures. You name it, we can make it.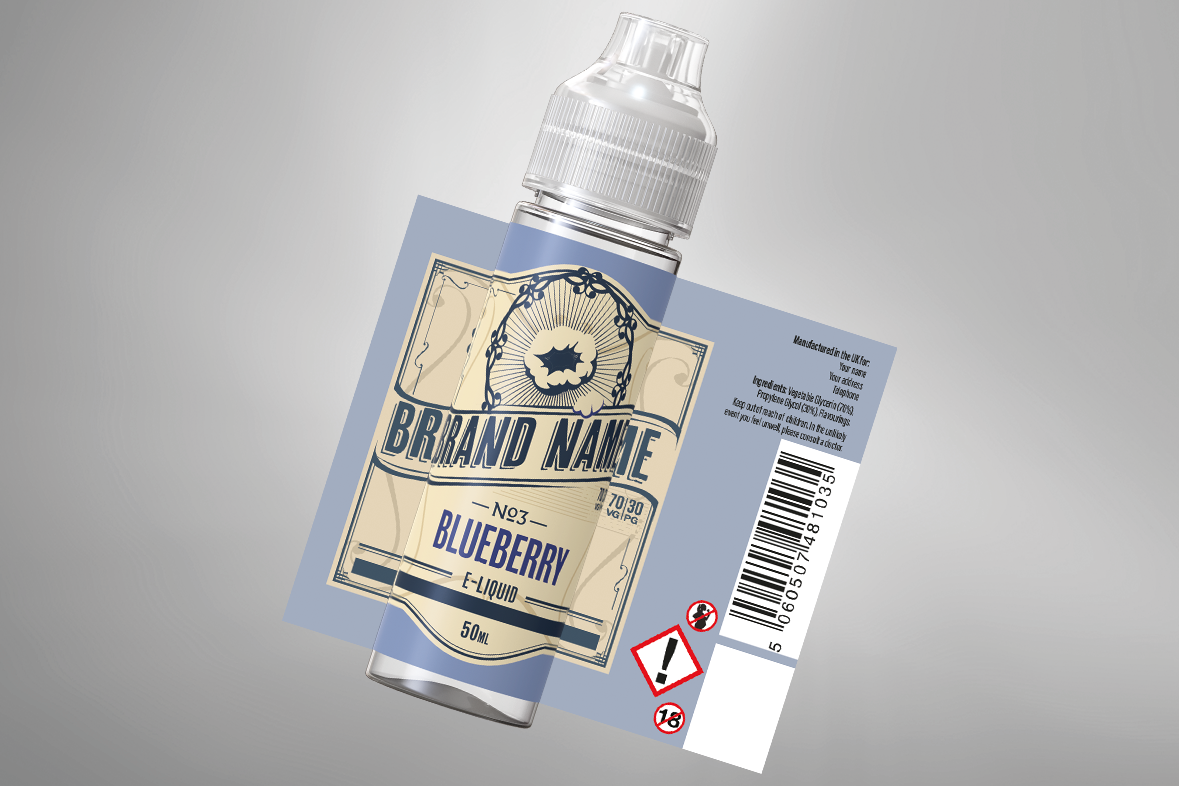 You Choose Your Branding
We'll get you started with pre-defined and customisable templates allowing you to get your branding nailed on your products quick and easily. Already got your own branding? Even better!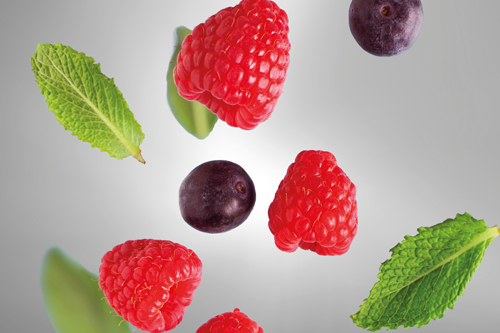 You Choose Your Flavours (or Ingredients)
We have created a list of the most popular and best selling e-liquid flavours (and CBD ingredients) in the industry. These are all readily available for you to get your own brand up and running.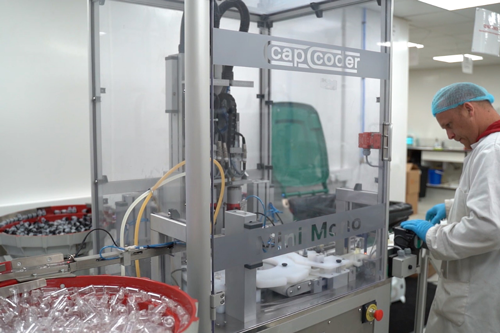 We Produce Your Products
Building your personalised signature flavours using only the highest quality ingredients, our process makes sure your products will be up to the highest industry standards.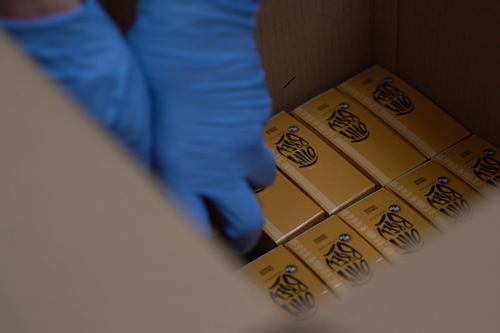 We Ship Direct To You
We ship directly to your store and with our data-led production we are able to produce some of the lowest MOQ's in the industry. Lowering your barrier to entry.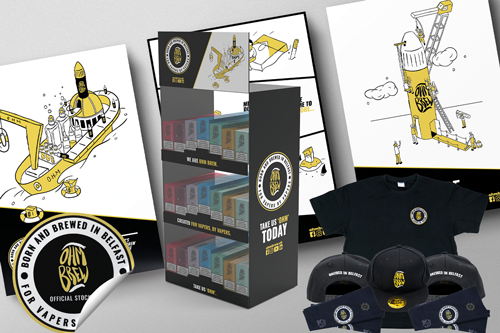 We Offer After Sales Support
We're with you every step of the way, ensuring you have all the support you need after sales. At your request, we can work with a number of trusted suppliers to provide POS, CDUs, print & merch to help elevate your brand in-store.
Benefits of Working With Us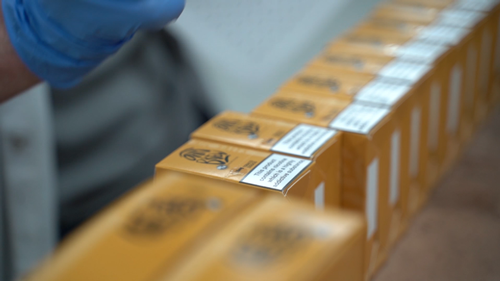 Offering lower MOQ's means that you don't need to order more than you can sell. We enable anyone to sell their own e-liquid & CBD products, quickly, safely and to the highest standard.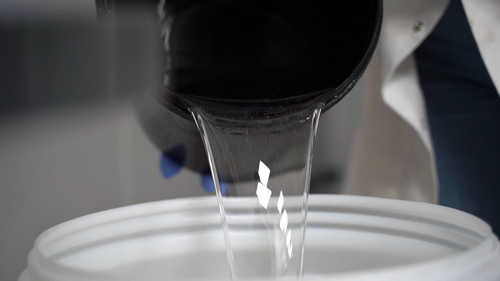 Products are created using only the highest quality, fully compliant and fully traceable components: EP/USP pharmaceutical grade nicotine, PG and VG.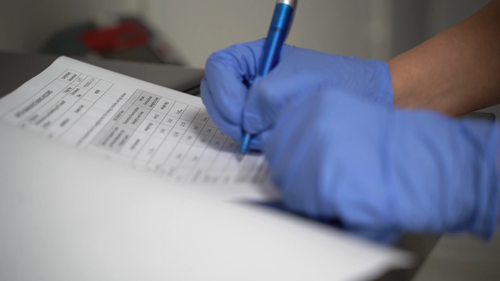 No need to worry about delays. We submit your brand on our TPD registration so you can sell straight away eliminating the 6 month notification period for the UK).
OUR PORFOLIO CONTINUES TO GROW
WeBottle are proud to offer an end-to-end e-liquid & CBD manufacture service, providing our own high quality branded products as well as wholly unique, private-label e-liquids & CBD products for our selected partners throughout the UK and beyond. Get started with your free samples today.