5 Reasons You Should Be Selling Your Own Branded E-Liquid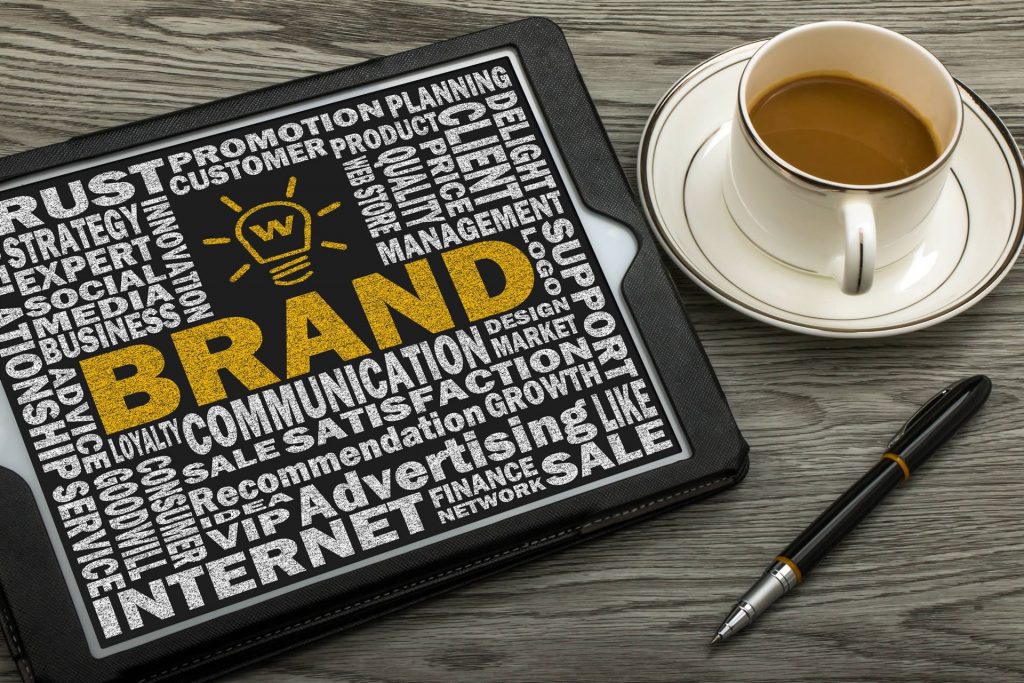 Selling your very own personally branded e-liquid line can be just the thing to give your vape business the edge over other retailers. Whether you're online or in a physical space, the vape industry has exploded in the past couple of years and only companies with something special to offer are likely to survive. However, creating your own e-liquid is not something you can easily or safely do by yourself. There are, in fact, many reasons you should definitely trust the manufacture of your own e-liquid to a professional…
1. They know what they're doing…
Dedicated e-liquid manufacturers are capable of creating exactly the flavour or range of flavours that you, or your customers, desire. They can also handle large orders so if your juice takes off, you won't be left with more customers than product.
2. Professional guidance…
They also know what's going on within the industry and can guide you through the latest trends and, more importantly, through the minefield of ever-changing regulations.
3. Quality and consistency…
You know that a manufacturer will always make sure that every bottle and every batch of your e-liquid is exactly the same as the one before. Being professional chemists who use only the latest technology, they will follow precisely the same recipe each time. It's highly unlikely you'll be able to do the same, and your customers will notice the difference.
4. Branding is part of the service…
A good e-liquid manufacturer will also take care of your branding and labelling. Cool branding can be a huge part of the appeal of a good juice and again, the right manufacturer will be keeping a close eye on current market trends and will have a much better idea of what's likely to appeal to your customers.
5. Safety and cleanliness…
As well as making sure you're compliant with all the latest industry regulations, a quality manufacturer will also ensure that your liquid is produced in a perfectly clean and safe environment, to the highest possible standards and in laboratory conditions, making sure that it's free from contaminants and perfectly safe for your customers. If you make your own liquid, it's highly unlikely you can guarantee the same levels of safety, and ultimately, that's a very serious risk to take.
So, if you're keen to make an impact on the vaping market, having your own branded e-liquid is definitely the way forward. And leaving the hard work of creating it to a professional manufacturer is the wisest move you can make. Give us a call at WeBottle and we'll get onto it right away.