Simplifying White Labeling
We Take You From Idea To completion
WeBottle are proud to offer an end-to-end e-liquid manufacture service, providing our own high quality branded products as well as wholly unique, private-label e-liquids for our selected partners throughout the UK and beyond.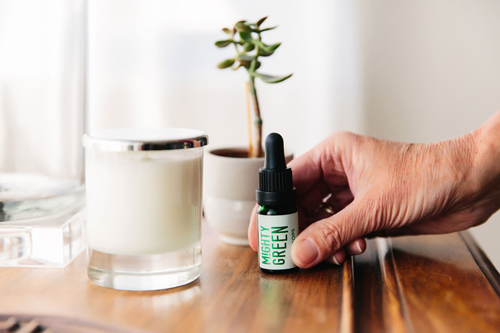 We Develop
We Brand
We Ship
We Create
We Bottle 🙂
We Develop
We Brand
We Ship
We Create
We Bottle 🙂
Simplifying White Labeling
Quality is at the forefront of everything we do
At WeBottle, we specialise in the development of the highest quality products available in the vaping industry. Using the very latest technology in our state of the art labs, we have developed a unique range of wholly exclusive e-liquid flavours, and we're able to offer a totally bespoke all-in-one service to our clients.
All our products are scrupulously tested for quality at every step of the manufacturing process. Our quality control team also makes sure that every aspect of our e-liquids comes up to scratch, from the clarity, colour and scent of the liquid, to the taste when you inhale and the scent of the vapour itself. In short, every single WeBottle e-liquid must be perfect.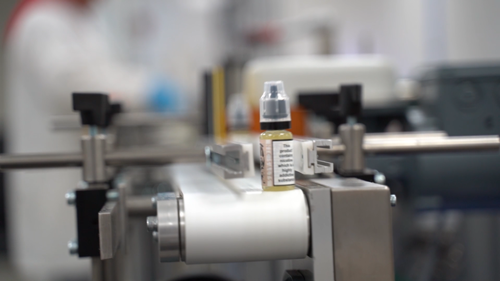 Simplifying White Labeling
Experienced In The Industry
The R&D department of our manufacturing facility in Belfast uses cutting-edge technology, with ISO 7-certified clean rooms and semi-automatic filling machines. This state of the art tech, combined with industry-leading scientists who are experts in the field of nicotine and at the forefront of innovation, enables us to follow best manufacturing practices as we strive to produce ever greater quality vegetable glycerin formulas using 100% natural ingredients.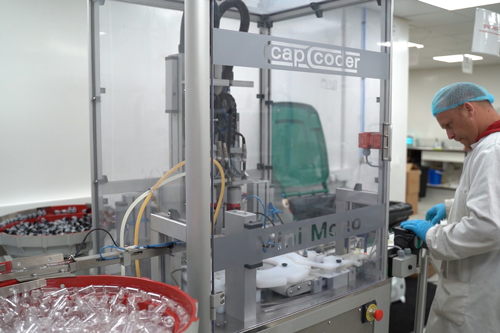 Start Building Your Brands Today
Quality is at the forefront of every decision we make at WeBottle. We enforce this commitment by continually monitoring every stage of the manufacturing process so that we are able to guarantee an end product of the highest possible standards.